Become the Designer and expertly craft your vision into a reality. With Hurford's Colour Oak flooring you can create a custom showpiece that speaks elegance, style and sophistication and is tailored to your desired finish. Compliment the uniqueness of any project where you get to decide everything from the colour to the finishing and edges. Whether it is a vibrant bold statement or a cool and comfortable look you are after; with over 70 colours available, you have unlimited design flexibility as the options are endless.
A quality American Oak floor that has a distinct grain pattern making it a popular species. Colour Oak flooring is constructed using 3 layers of American Oak timber; all of which are sustainably sourced. Starting with a premium colour graded oak surface, solid oak core and solid oak base, the 3 layer construction of Colour Oak provides superior stability in all environments.



Choose your size
• 240mm x 19mm / 6mm
• 240mm x 15mm / 4mm
• 192mm x 15mm / 4mm
(Sizes are width x board height / wear layer)
Surface Options
• Lightly Brushed – A minor texture which results in easy maintenance.
• Medium Brushed – A deeper texture to enhance the natural features of the unique oak grain.
Bevelled Edge Preference
• Micro Bevel – A 0.5mm bevel which will give you the look of a traditional solid floor that has been finished in situ.
• Standard Bevel – A 1.5mm bevel that creates depth and emphasises each individual board.
Coating Options
• Lacquer – A durable and easily maintained coating option.
• Hardwax Oil – A durable coating system that is easy to refresh without the need to re-sand.
Surface Gloss
• Ultra Matte – A modern finish that accentuates the raw look of the American Oak grain.
• Matte – A low sheen whilst still reflecting the natural timber appearance.
• Satin – A slight sheen that is more reflective but will also appear both flat and glossy depending on the room lighting.
Locking System
Tongue & Groove
Core Material
American Oak
Length
1900mm & 2200mm
Appearance
Prestige
Vast Colour Range
With every project unique in its appearance, Colour Oak has over 70 colour options available to provide the perfect balance and accentuate the finished room.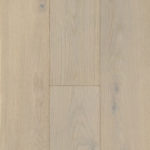 CO001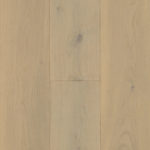 CO002
CO003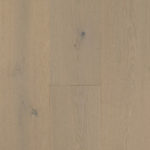 CO004
CO005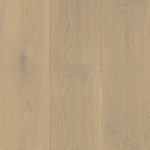 CO006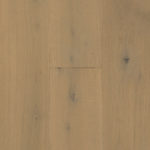 CO007
CO008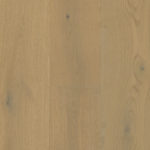 CO009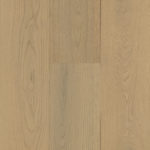 CO0010
CO011
CO012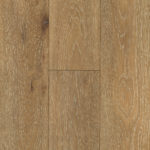 CO013
CO014
CO015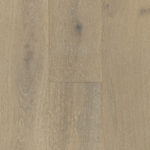 CO016
CO017
CO018
CO019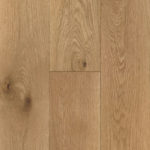 CO020
CO021
CO022
CO023
CO024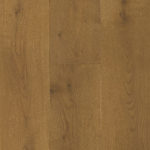 CO025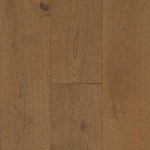 CO026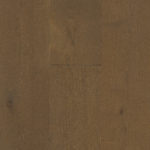 CO027
CO028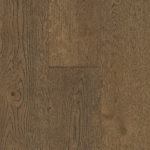 CO029
CO030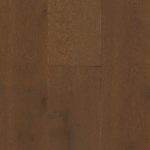 CO031
CO032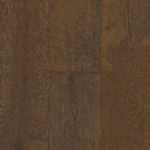 CO033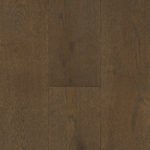 CO034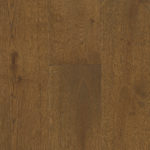 CO035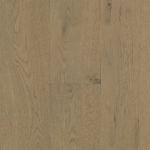 CO036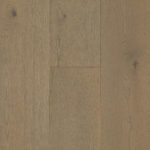 CO037
CO038
CO039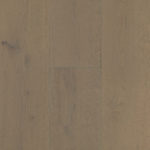 CO040
CO041
CO042
CO043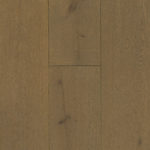 CO044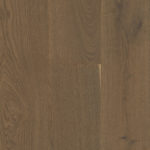 CO045
CO046
CO047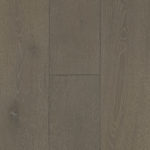 CO048
CO049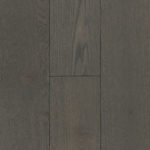 CO050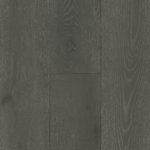 CO051
CO052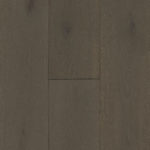 CO053
CO054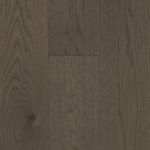 CO055
CO056
CO057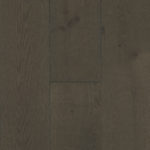 CO058
CO059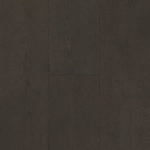 CO060
CO061
CO062
CO063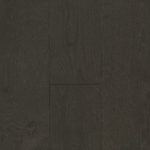 CO064
CO065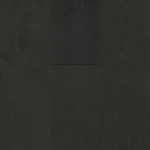 CO066
CO067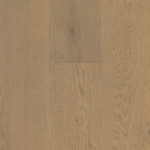 CO068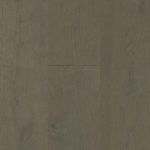 CO069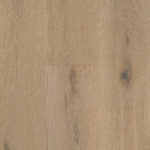 CO070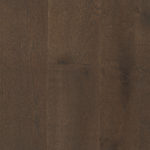 CO071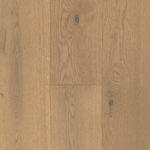 CO072